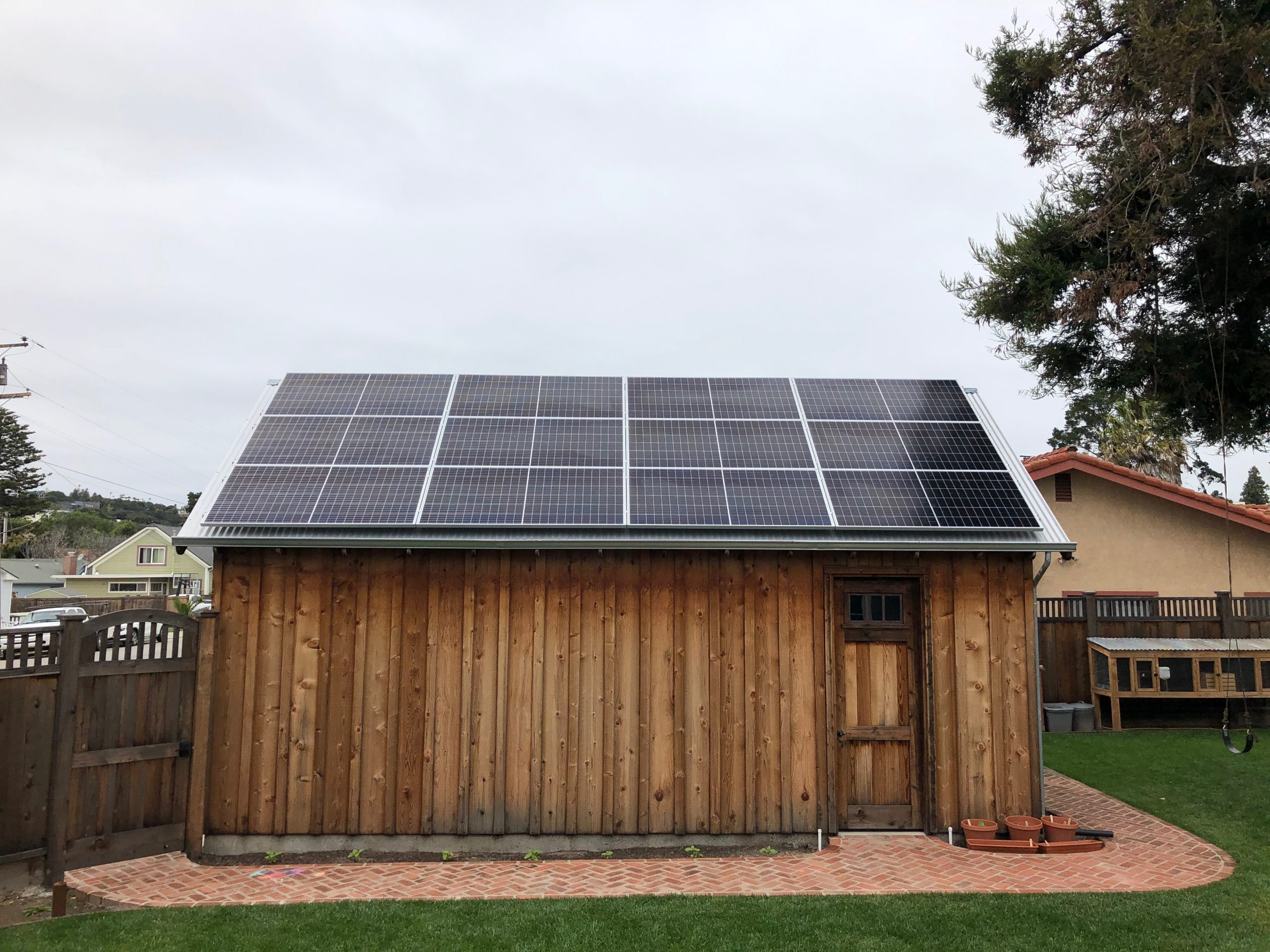 Why us?
We're local in SLO
Our company is based out of San Luis Obispo, and you'll work with local installers who have a knowledge of Central Coast county and city building codes.

Our electricians have experience working with PG&E and Southern California Edison in our operational area, and know how to get your solar system or electrical panel upgrade done quickly and efficiently.

We use some of the best materials available in the industry to protect your roof and solar system investment. We design most systems using Enphase Micro Inverters and high quality PV modules like LG and Panasonic.